Contact form
We can be reached quickly, easily and at any time via the contact form. Depending on your request, the appropriate contact person will get in touch with you as soon as possible. We are looking forward to your request. 
Directions
Schwabinger Tor stretches across Leopoldstrasse 150-184 in Munich, north of Münchner Freiheit just before the Mittlerer Ring. The nearest public transport stops are at Schwabinger Tor (streetcar) and Parzivalplatz (streetcar and bus).
If you are arriving by car, you can easily park in the public underground parking garage. The entrances to this are halfway up the building at Leopoldstrasse 182-184 (P1), in front of the Hotel Andaz Munich Schwabinger Tor (Leopoldstrasse 170, P2) and at Johann-Fichte-Strasse 5 (P3), on the southern edge of the quarter. 
Entrance Leopoldstraße 184

Entrance Leopoldstraße 170

Entrance Johann-Fichte-Straße 5
23 Nord: Stop Schwabinger Tor
Süd: Parzivalplatz

140  141  N40

Parzivalplatz
Of course, the Jost Hurler Group also has its offices in Schwabinger Tor.
Address
Jost Hurler Beteiligungs und Verwaltungs
GmbH & Co. KG
Leopoldstraße 184
80804 Munich
Phone:
+49 893609090
E-Mail:
info@jost-hurler.de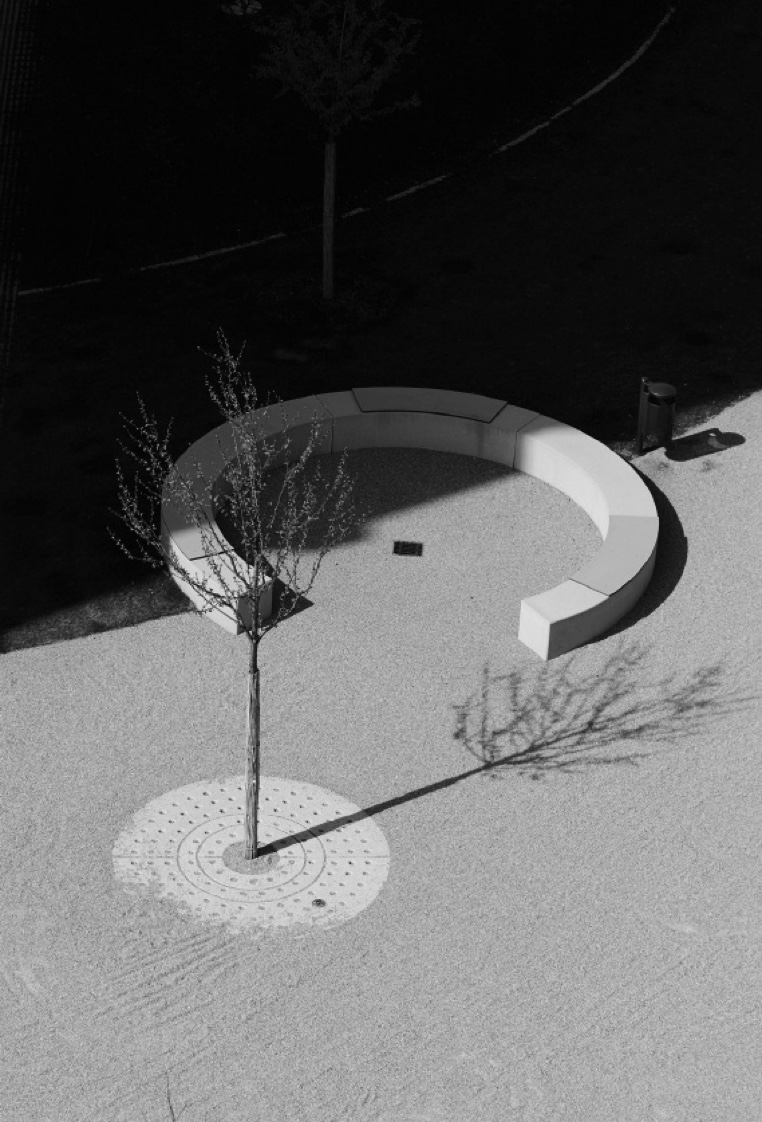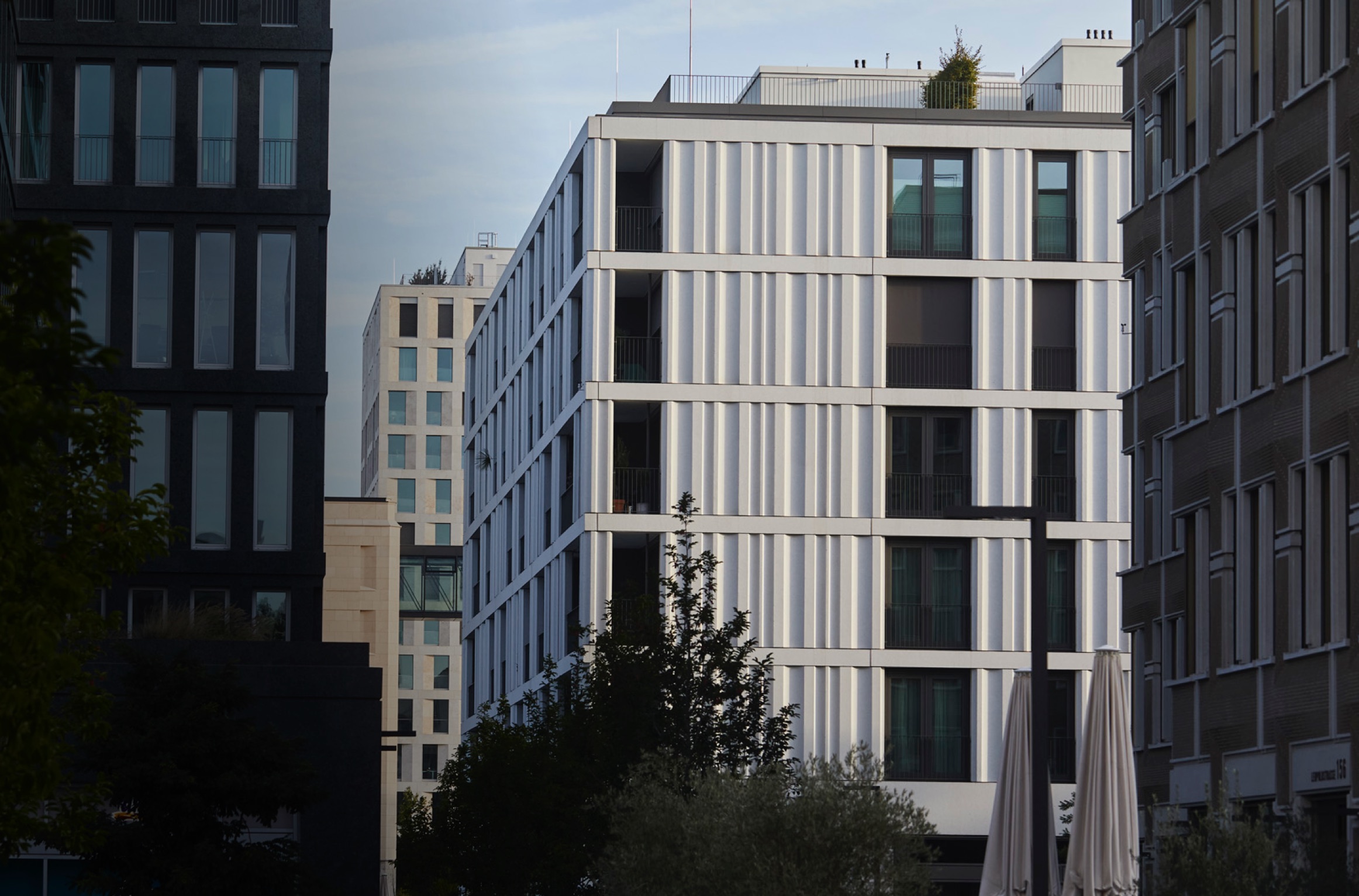 What can I find at Schwabinger Tor?