Discover the Schwabinger Tor neighborhood.
Markets and events, art and culture, highlights and specials: We inform you regularly about everything that is on offer in the quarter - sometimes planned long in advance, sometimes decided spontaneously.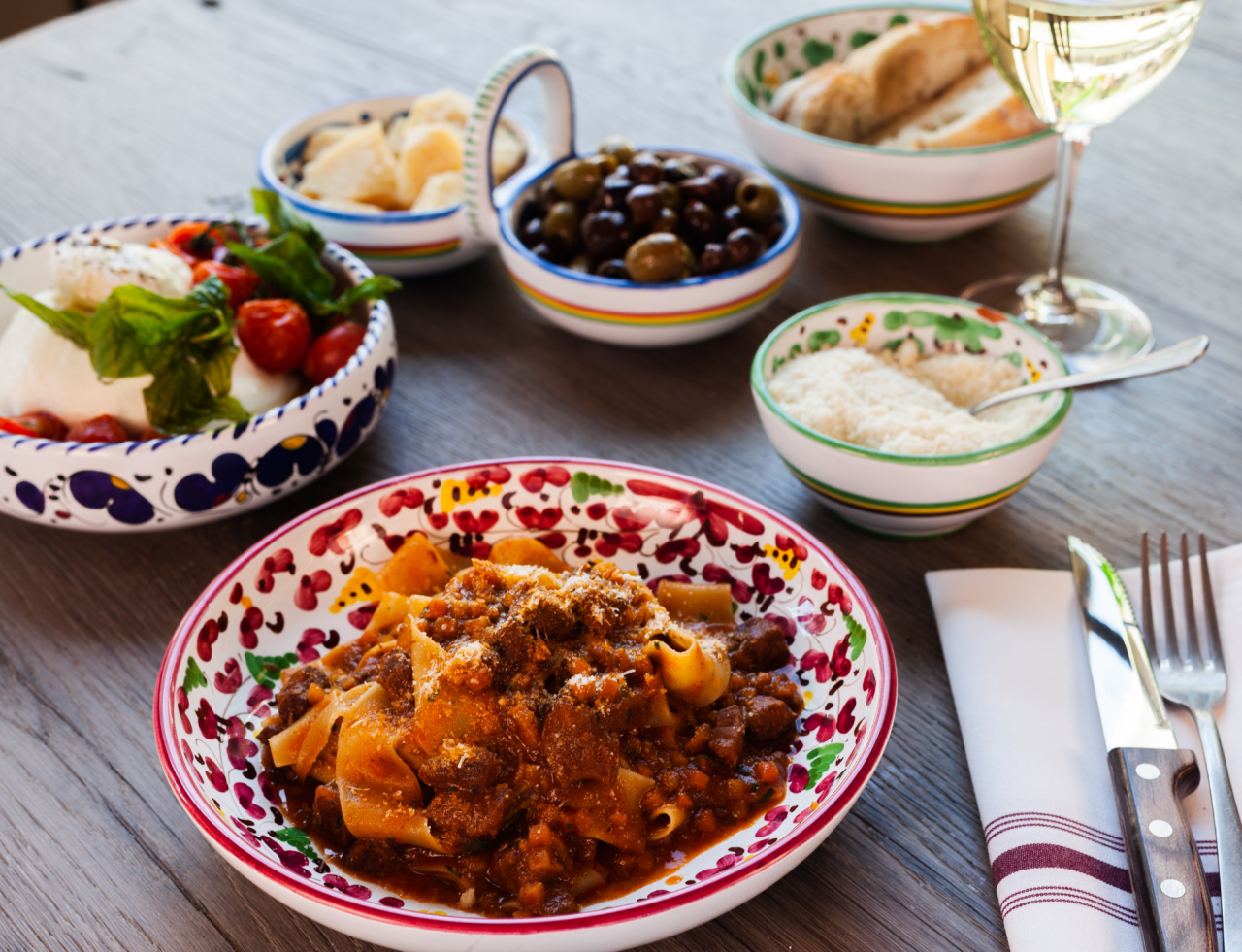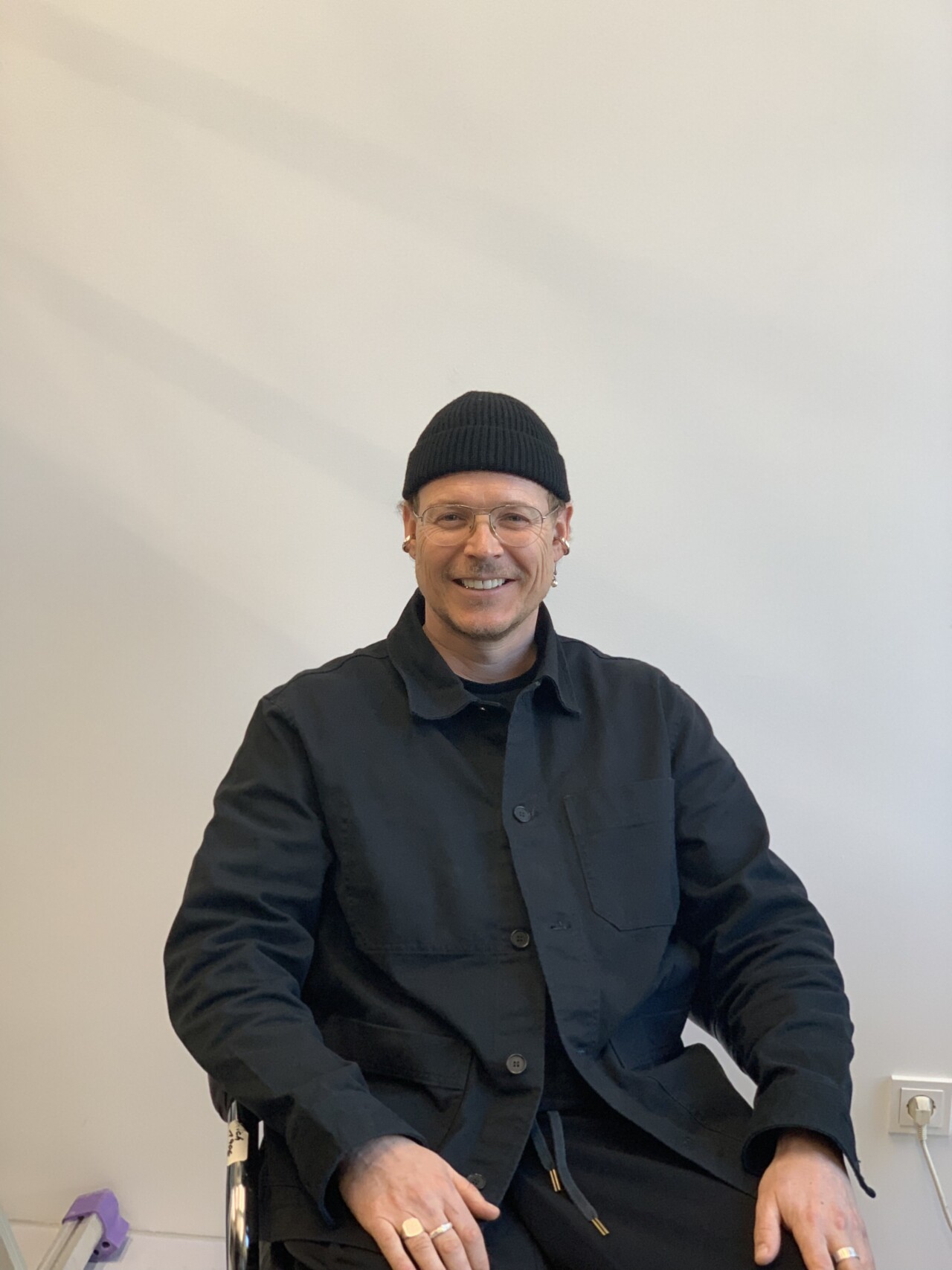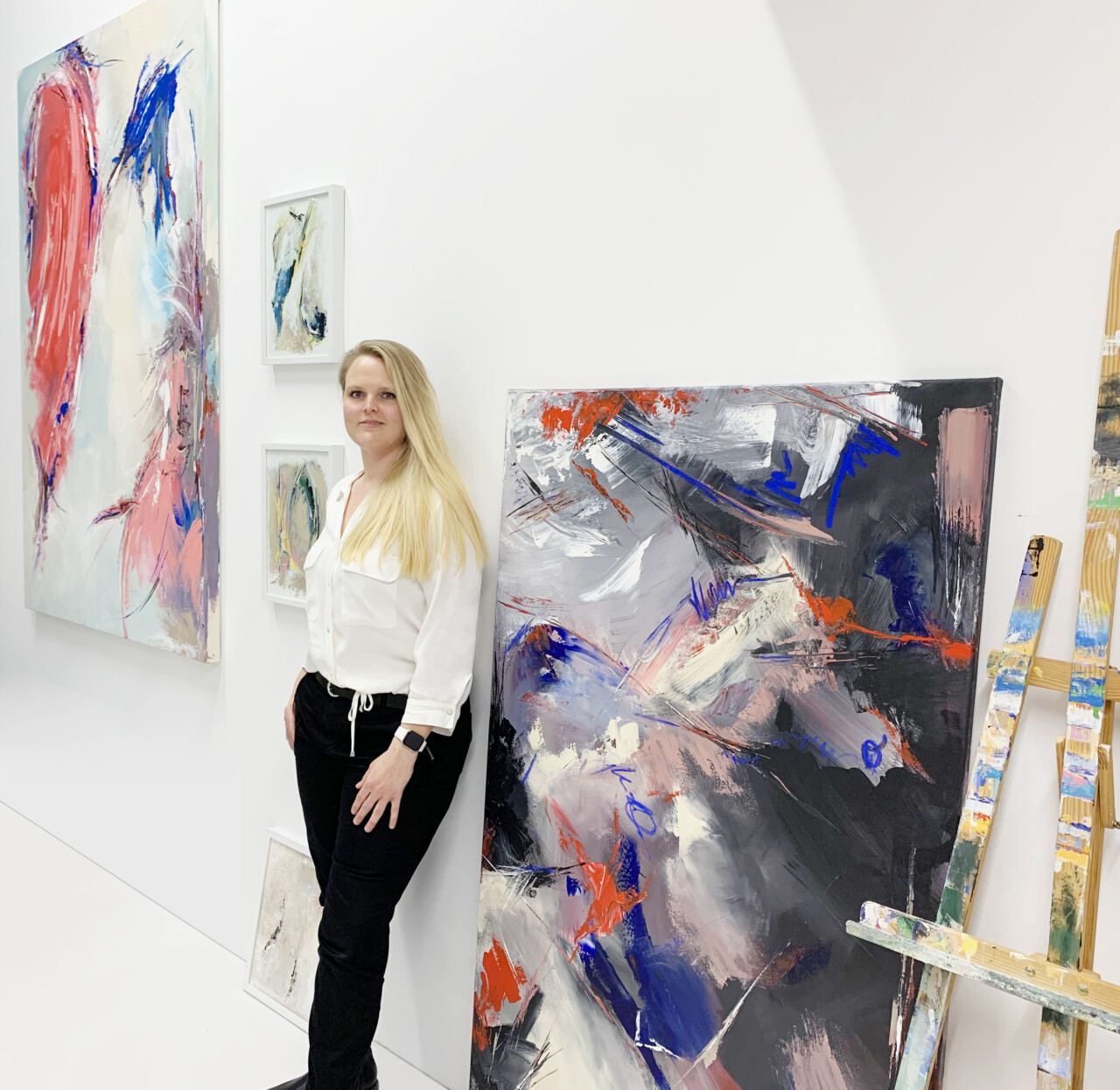 Facts and Figures: Things to know about the Schwabinger Tor
Success story of neighborhood development: Urban and dense, social, sustainable and livable - all about architecture and urban design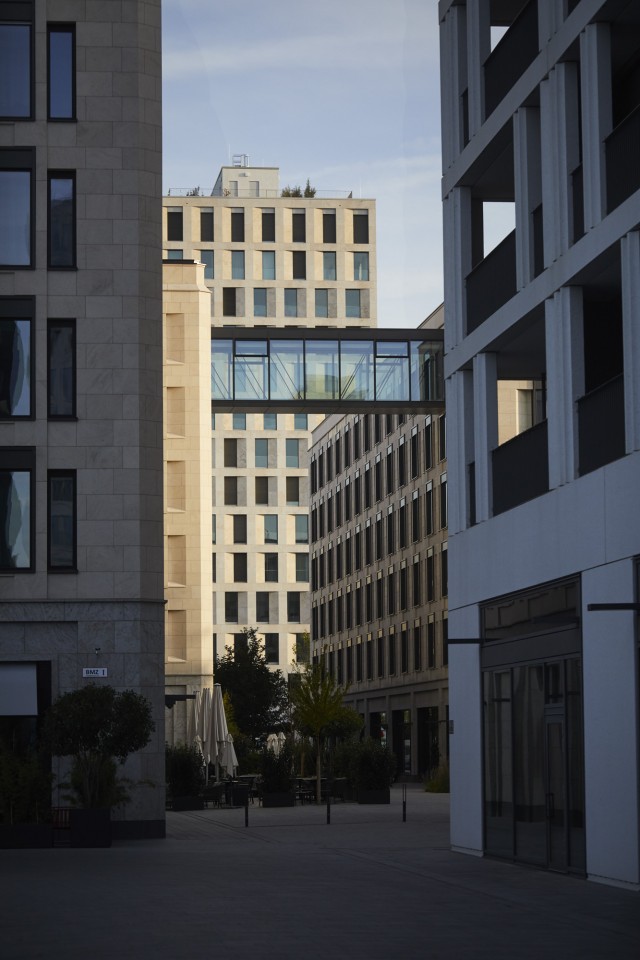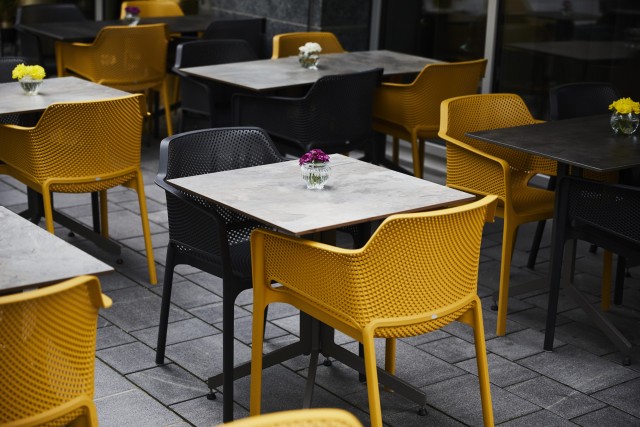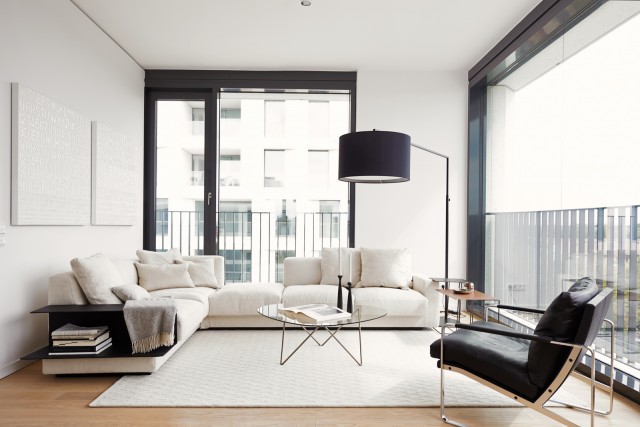 Get an overview of the entire neighborhood on our site plan.