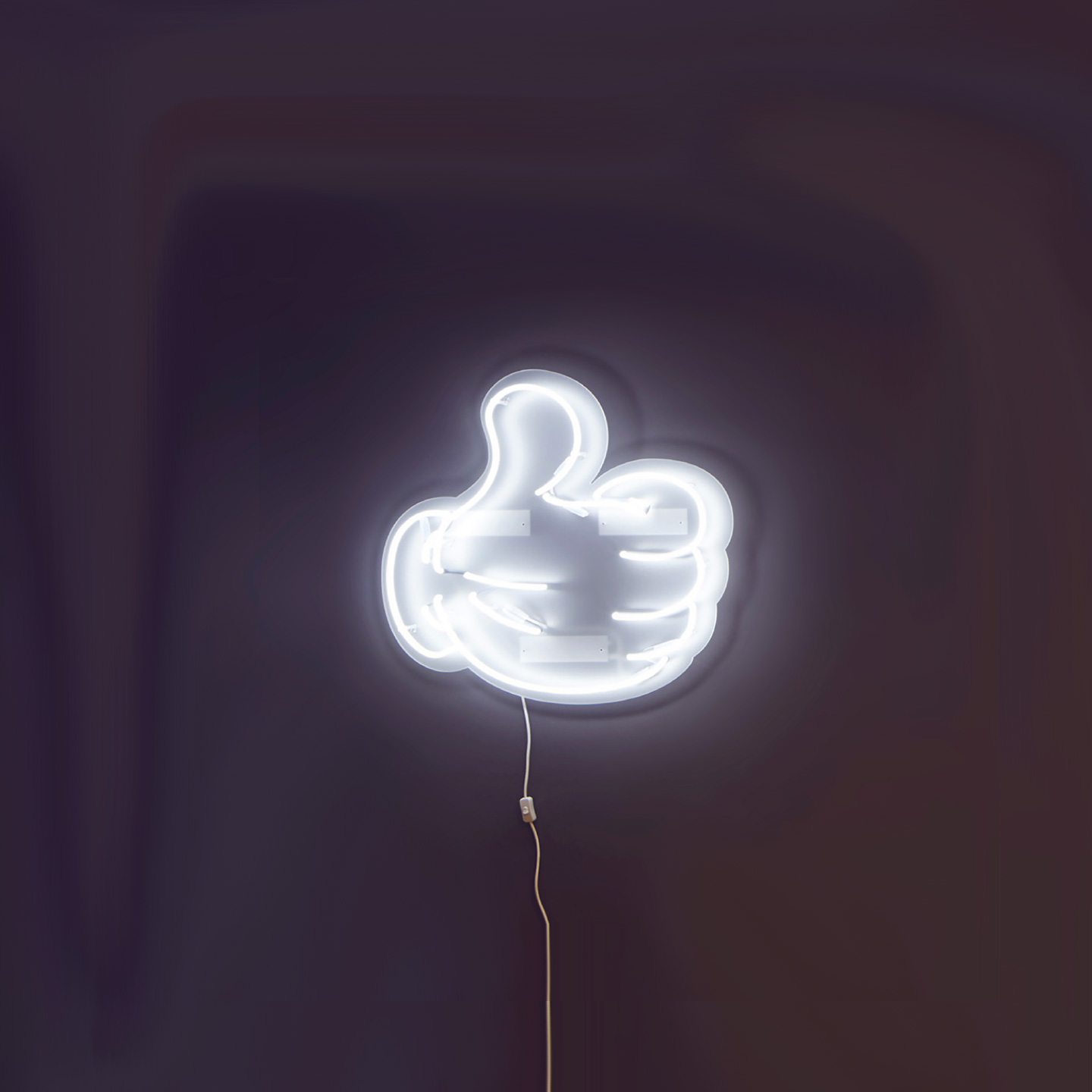 Restaurants and cafés, wellness and beauty, sports and playgrounds, art and culture - make the most of your time! Schwabinger Tor makes it easy for you with an attractive urban mix: enjoy a cappuccino in the morning sun, work on creative ideas with colleagues, pamper yourself in one of the wellness oases, meet friends for lunch, do some quick shopping at the weekly market or end the day in one of the trendy bars.
The vibrant neighborhood in northern Schwabing offers a wide range of exciting activities, diverse retail and international gastronomy for individual desires and at any time of day. Together with co-working spaces and attractive residential types for creative lifestyles, a vital urban quarter is emerging - typically Schwabing!
The sharing idea, social exchange and a well-functioning network are the most important ways to the success of Schwabinger Tor. Diversity, cooperation and synergies between the residents, the neighborhood and visitors, the companies and the businesses that settle here are signs of a new urbanity! Discover your personal highlights at Schwabinger Tor for yourself!