21

Fitness according to US model
A second fitness offering based at Schwabinger Tor also thrives on the energy of its founders. The three power women Maximiliane Neßler, Lena Flint and Chiara Balduzzi have brought their own indoor cycling concept based on the American model to Leopoldstrasse with blackBIKE. The sport, also known in Germany as Spinning®, is transformed into a full-body workout on a bike.
The sessions take place under the guidance of a motivator in a club atmosphere with iconic black light and driving music.
"Our training sessions live from the special atmosphere that picks up all participants and in which everyone motivates the others. Black light and music form a perfect choreography and the sports shoes glowing in the darkness motivate to pedal even extra", explains founder Maximiliane Neßler.
At Schwabinger Tor, the blackBIKE experience is rounded out by the free supply of cycling shoes, drinking water, towels, shower and cosmetic items, and cell phone charging stations.
A cozy chillout area also invites people to linger before and after the course units. From there, athletes can watch the hustle and bustle of the new city district through the high shop windows while enjoying a healthy juice. The studio, which covers more than 200 square meters, is equipped with around 30 bikes. A training session lasts 45 minutes and consumes 800 calories. Individuality is very important in this sport: Each bike is adjusted to the individual training participant and remembers his or her setting.
opening hours
MONday - saturday
COURSE TIMES SEE WWW.BLACKBIKE.CLUB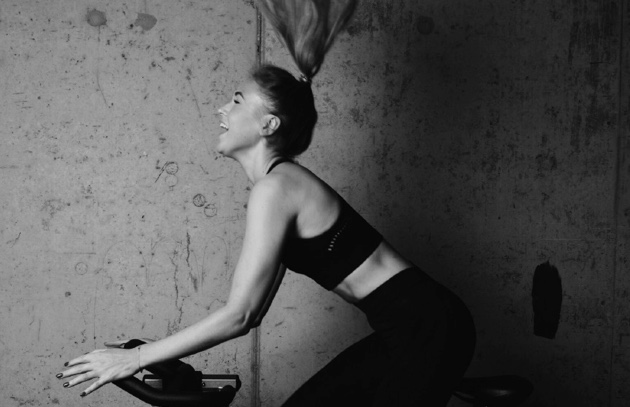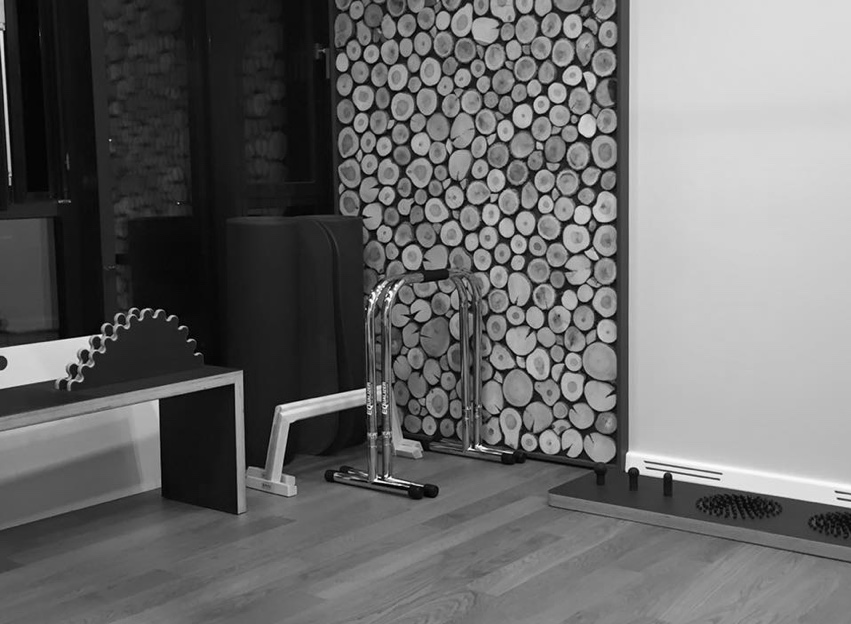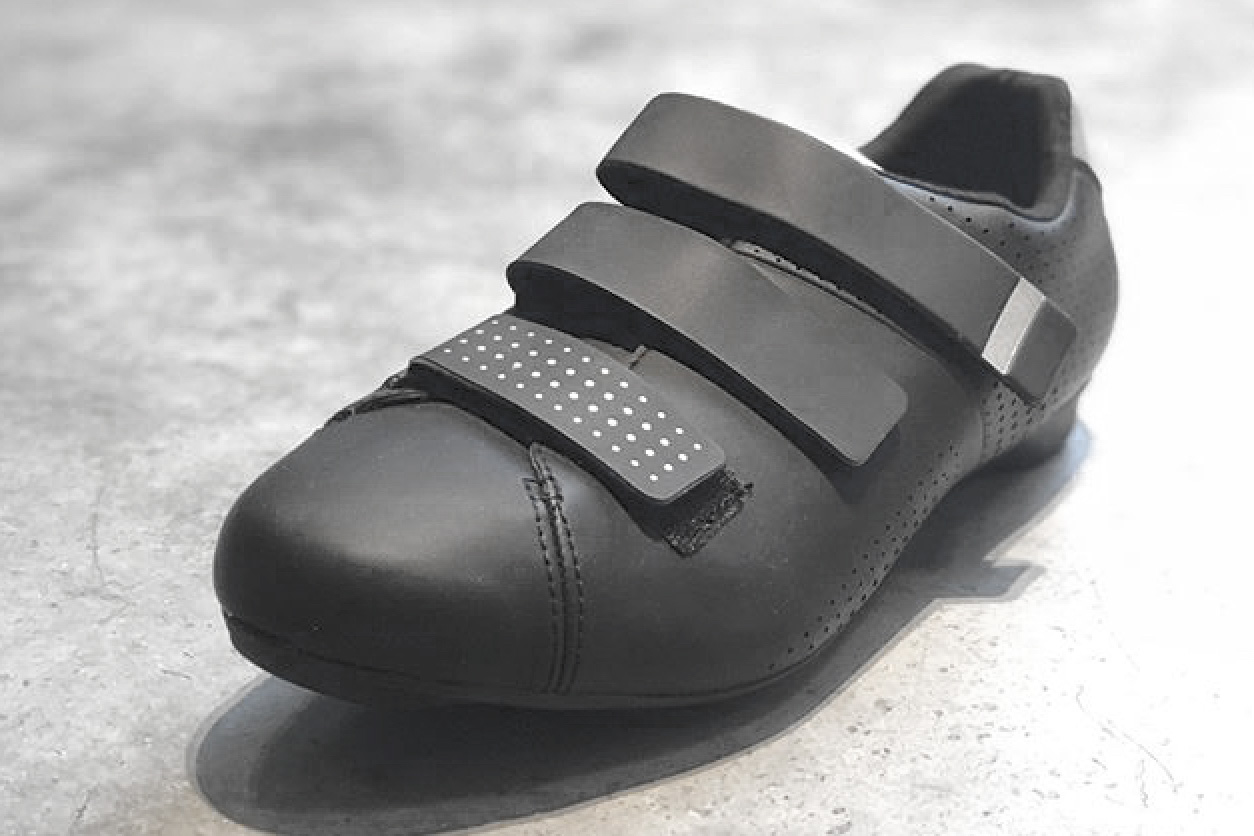 3 CLASSES
FOR 30€

IF YOU HAVEN'T CYCLED WITH US YET, MAKE USE OF OUR 
"BB STARTER PACK"