Bicicletta Coffeeshop
17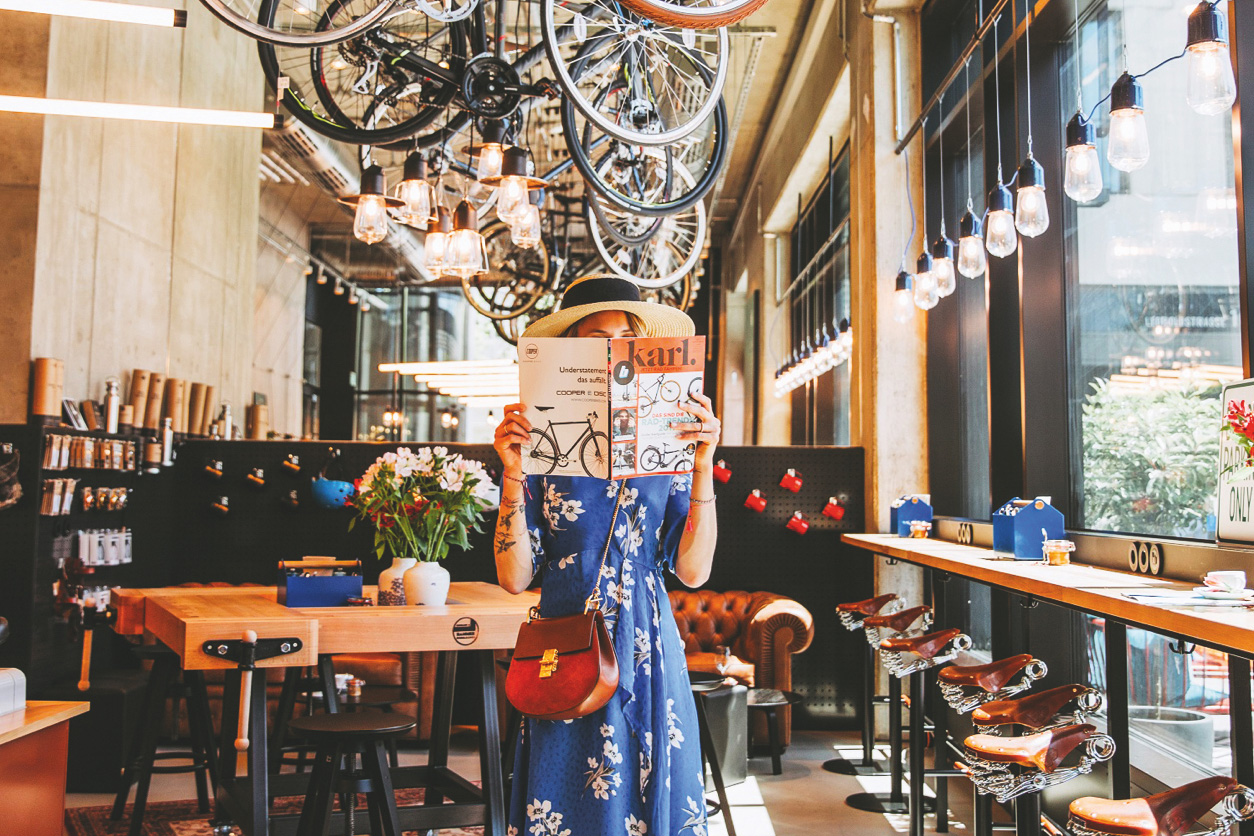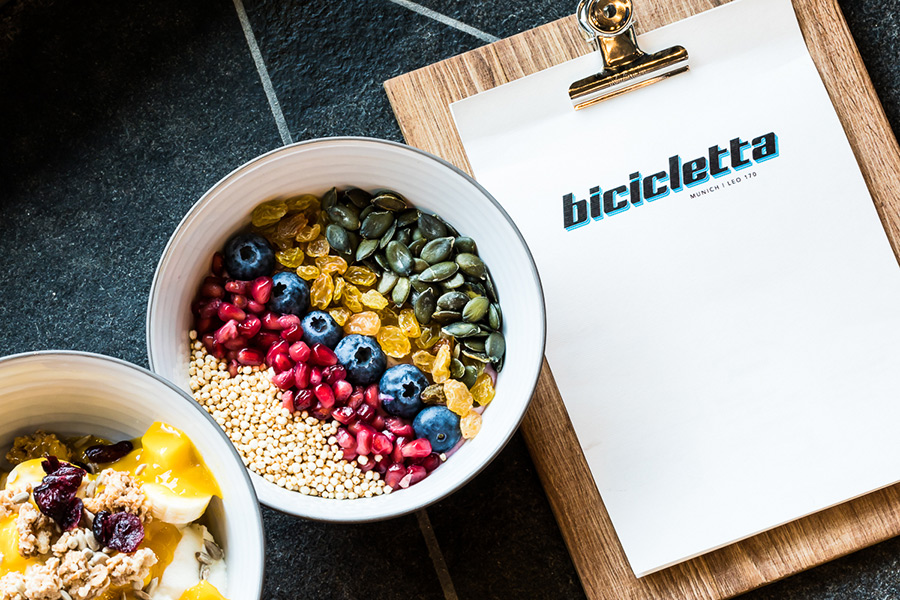 A heaven for lovers of the "pausacaffè" lifestyle: cyclists, passionate newspaper readers and everyone for whom sustainability is sexy and a matter of course.
Smoothies, bowls & freshly squeezed juices, homemade sandwiches & salty snacks, delicious pastries & cakes are prepared fresh daily. Get your own bike pumped up while you enjoy your creamy cappuccino or find your new dream bike that might be hanging from the ceiling here!
The coffee bar at the Andaz Munich Schwabinger Tor is accessible via the Andaz Lounge or directly from the street - and in warmer months, there's bound to be a seat for you out front on the sunny terrace!
LEOPOLDSTR. 170
80804 munich

Phone
+49 89 9042194902
opening hours
tuesday - saturday
08:00 – 18:00