R1 BXNG Boxing & Fitness
3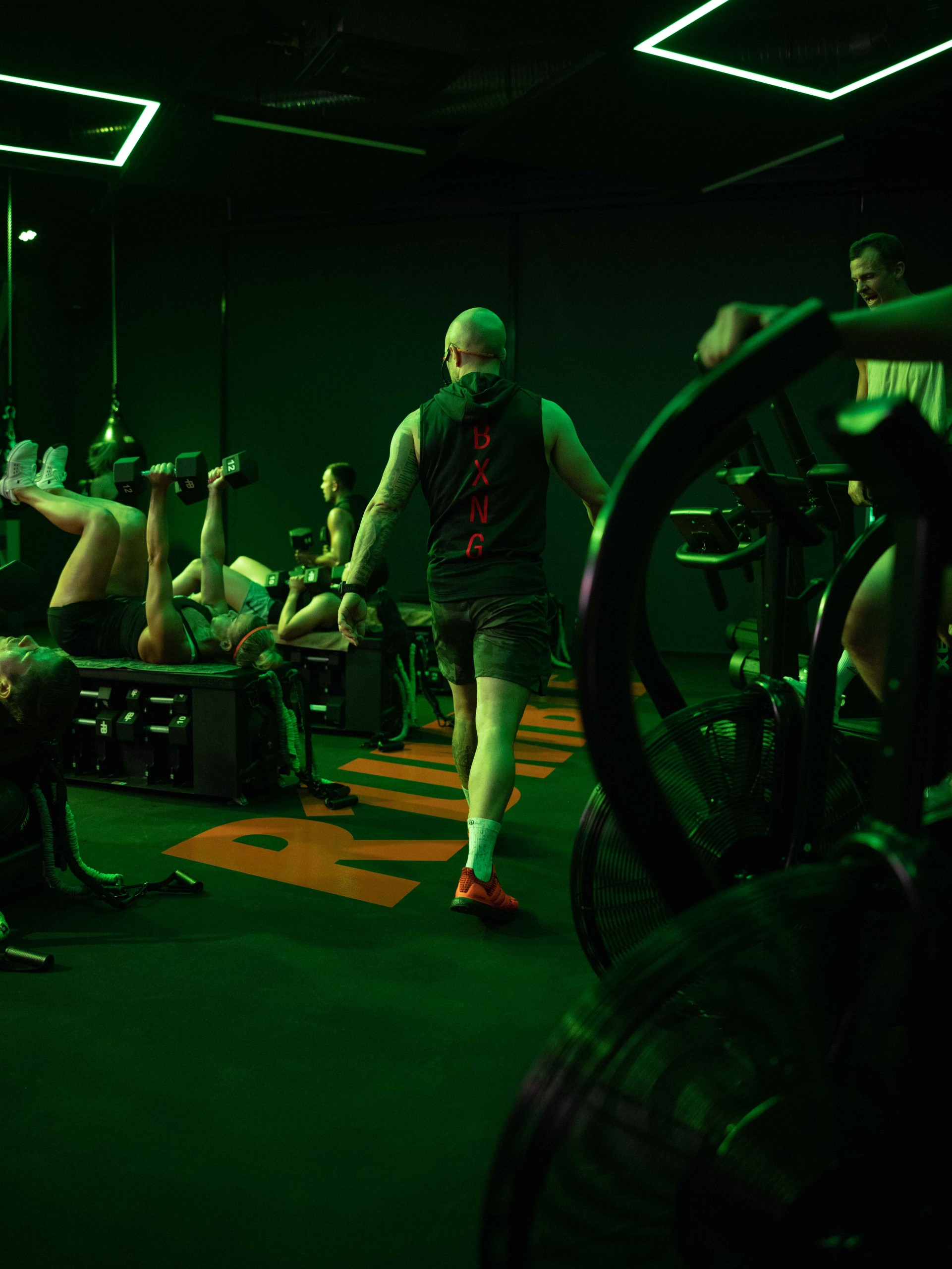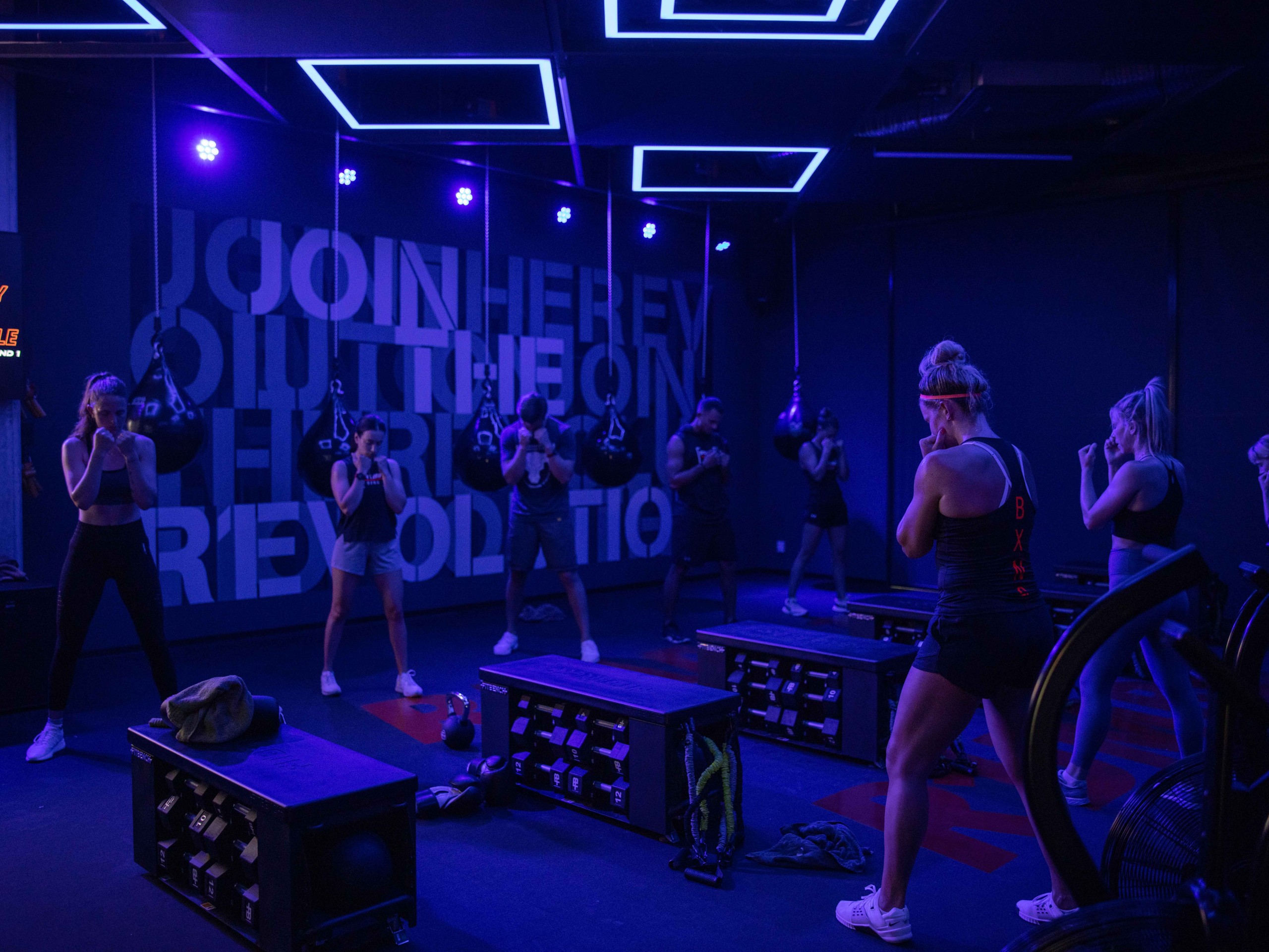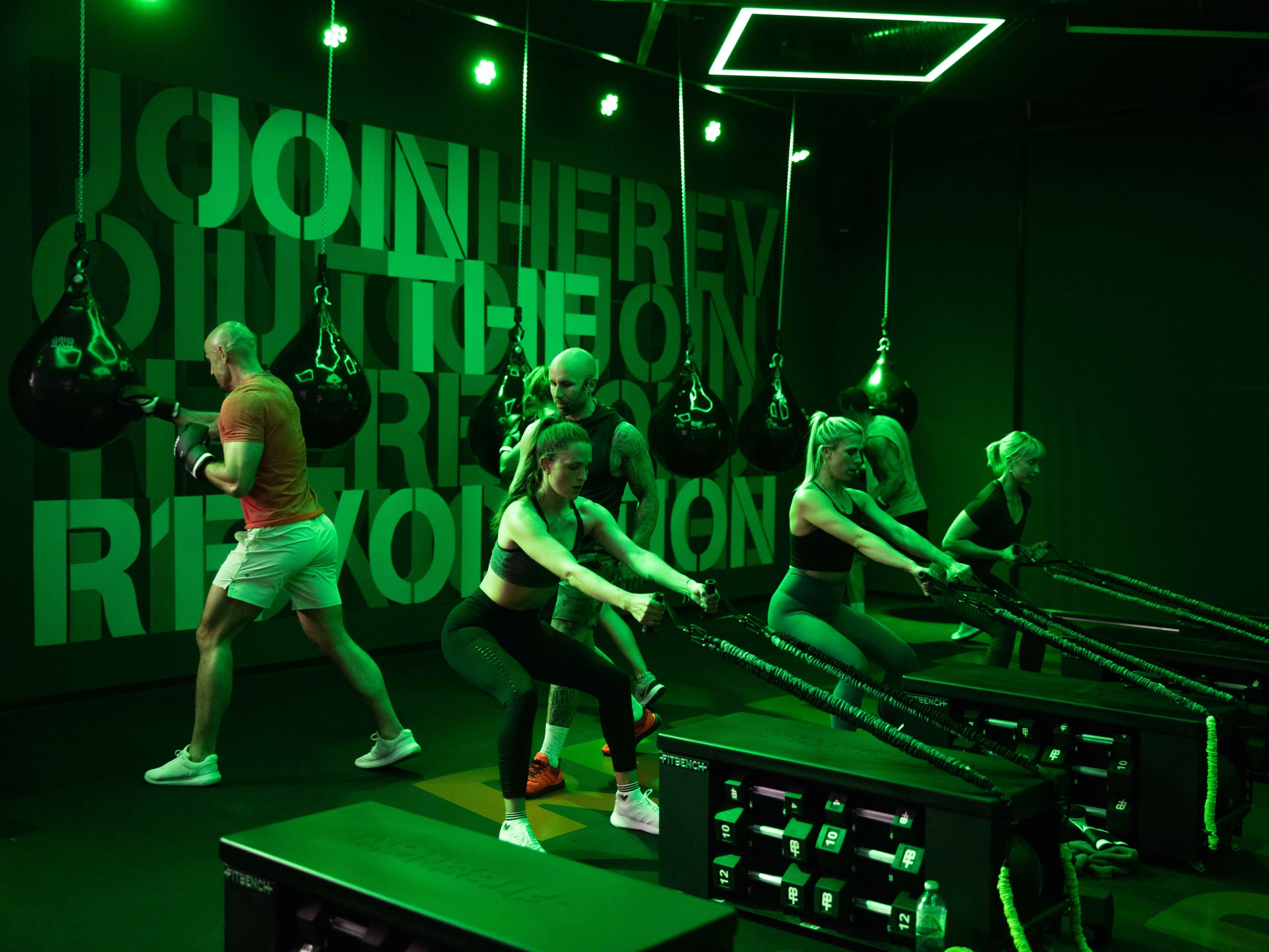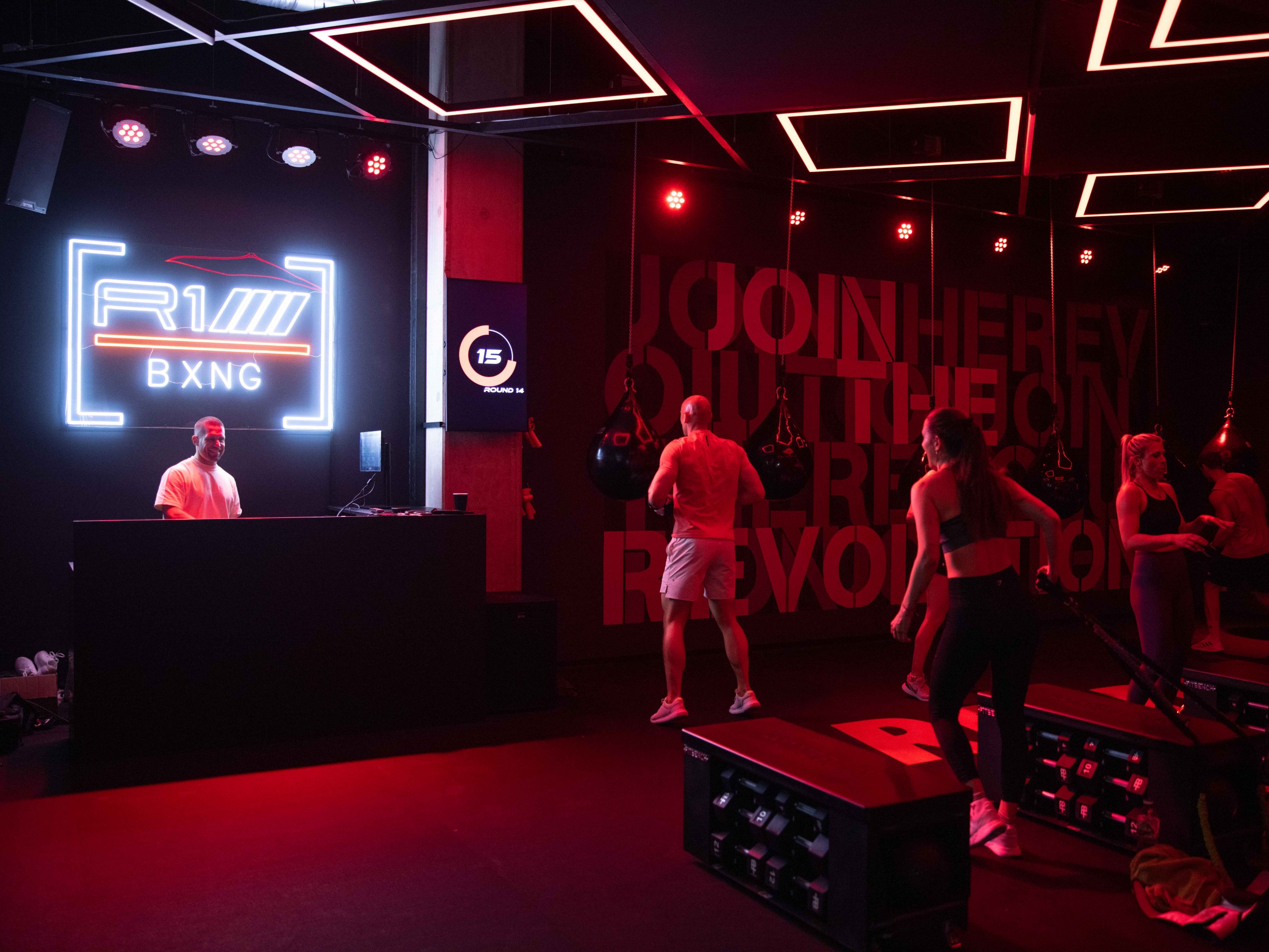 R1 Sportsclub has made productive use of the supposed lull in the Corona crisis and expanded its own offering: "R1 BXNG" 
At the center of the space on the first floor of Leopoldstrasse 184 is the "Rumble Room": Here, members have the option of working out in 60-minute sessions that are structured like circuit training: with passages of boxing, cardio and weight training. The whole thing is done in a darkened atmosphere and with driving music.
In addition to the small group training sessions (6-8 people) already known as "Cubes," this adds the possibility of training in groups of up to 18 people. Another room has its own boxing ring and is thus entirely dedicated to its namesake sport. The last available space has room for 1:1 personal training, MMA, BJJ, kickboxing, judo and kids sports.
The "Macros & More" bar, newly furnished as a highlight, offers supplements and protein snacks for consumption or purchase in addition to the trendy nutrition "Macro-Drinks ". The bar has a large and comfortable lounge and is also open to non-athletes.