Design Offices Shared Office Spaces & Coworking
6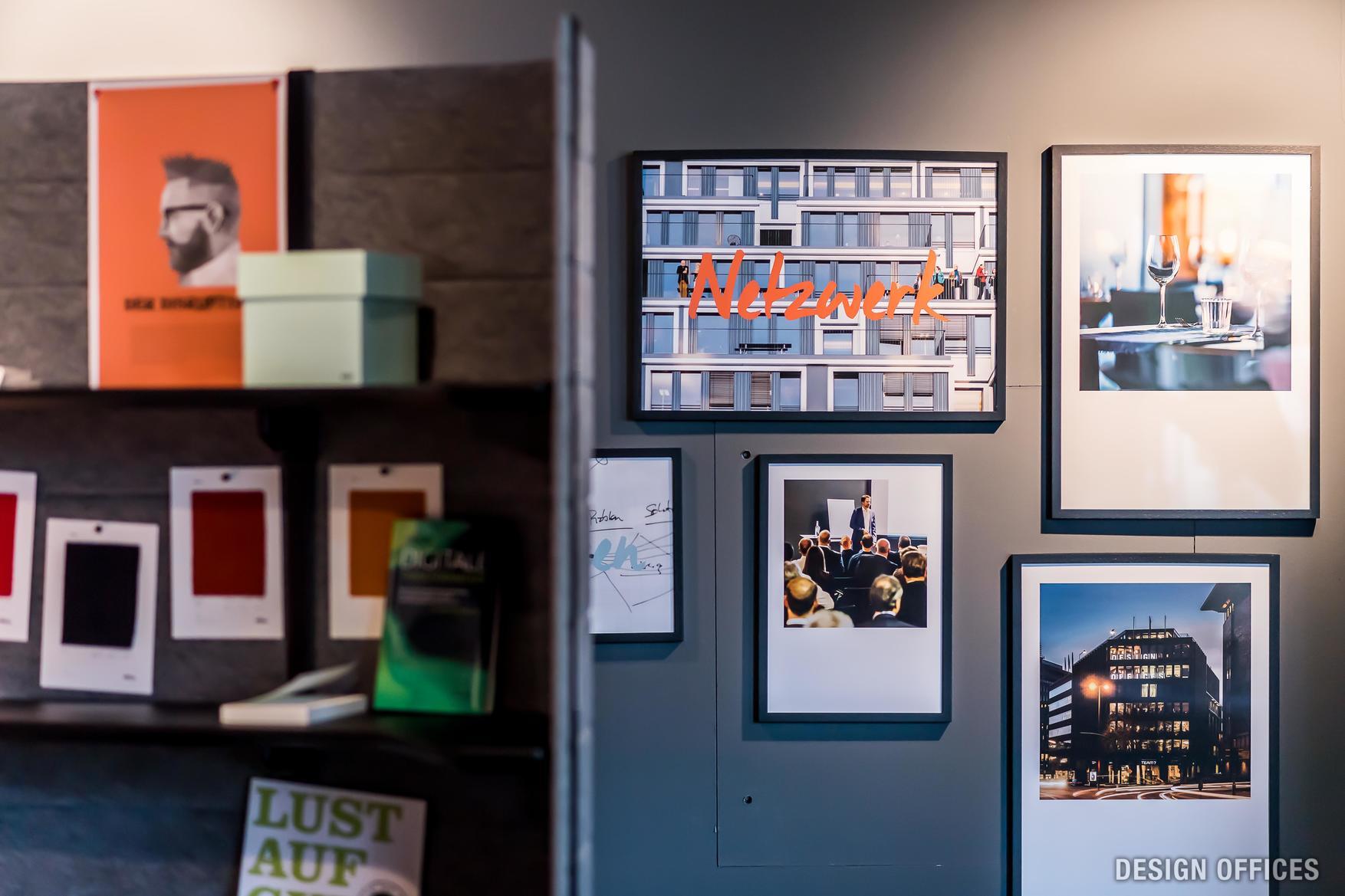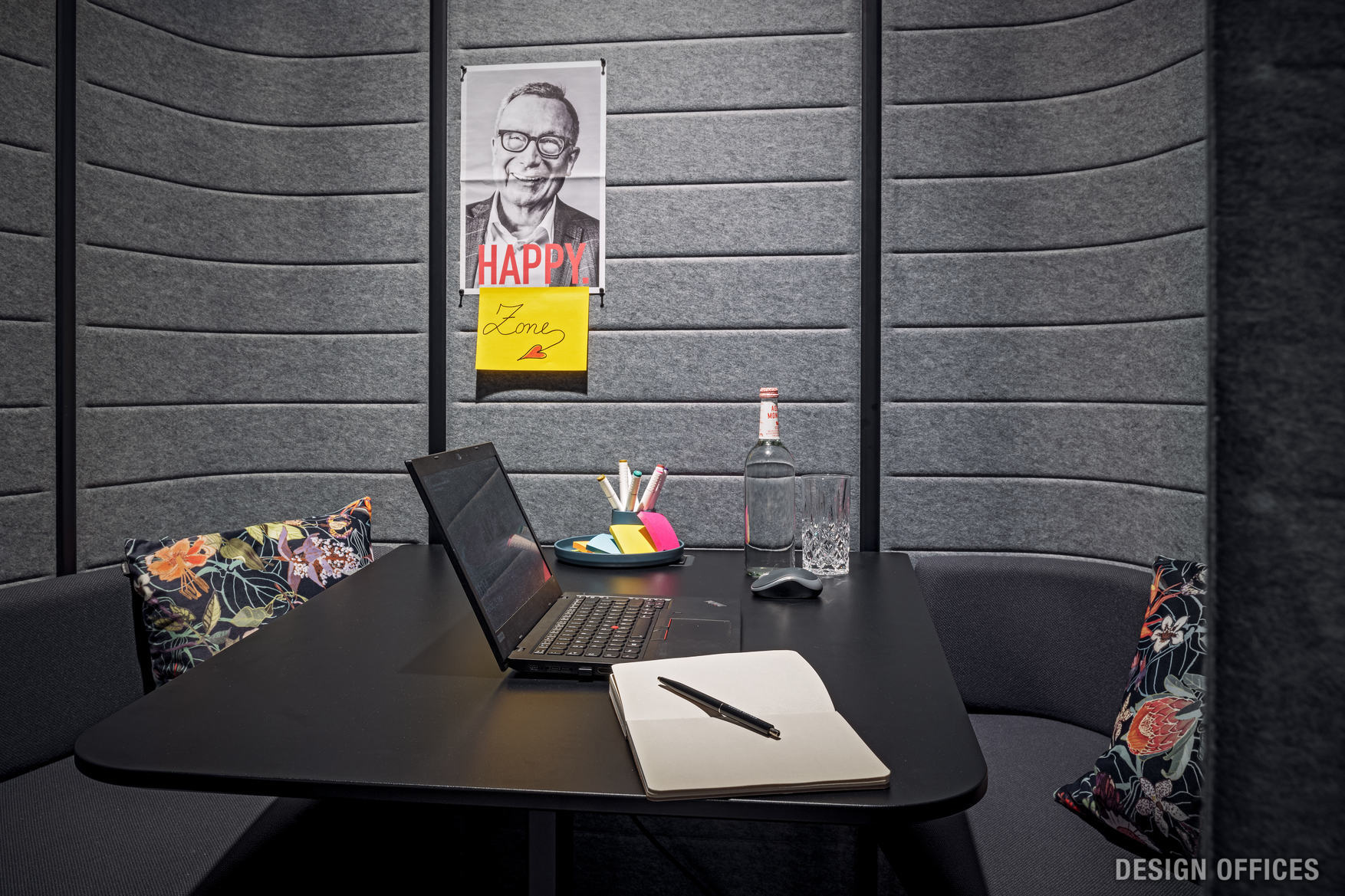 The idea of sharing is slowly but surely becoming part of the new consumer behavior. At Schwabinger Tor, this approach goes far beyond vehicles and drills: Here, office space can also be "shared.
1,600 square meters, three floors, modern and stylish: With the aim of shaping the working environment of the future, Design Offices offers not only the rental of individual and team office spaces but also a coworking space and thus fits perfectly with the quarter's guiding principle "Talents. Share. Tolerance." Meeting rooms complete the offer and provide a perfect working environment.
Geboten werden flexible Mietverträge in einer offenen Umgebung und einer innovativen Unternehmensstruktur. Bodentiefe Fenster in allen Räumen, Blick über das Quartier und teils sogar auf einen kleinen Park sowie die attraktiven Design Offices Serviceleistungen machen diesen Standort zu einer exklusiven Adresse im Norden Schwabings.
Über Design Offices
Design Offices ist der führende Anbieter für Corporate Coworking und Räume für agiles Arbeiten und Innovation mit deutschlandweit rund 40 Standorten in 15 Städten und ca. 173.000 qm Gesamtfläche. Das Angebot umfasst flexible Büros und Coworking-Bereiche sowie inspirierende Räume für Tagungen und Events – perfekt abgestimmt auf die Anforderungen der New Work. Ergänzt wird das Angebot durch einen umfassenden Service. Erfahren Sie hier mehr.
Leopoldstr. 180
80804 Munich

Phone
+49 911 951508-444
opening hours
MONday - friday
08:00 – 18:00